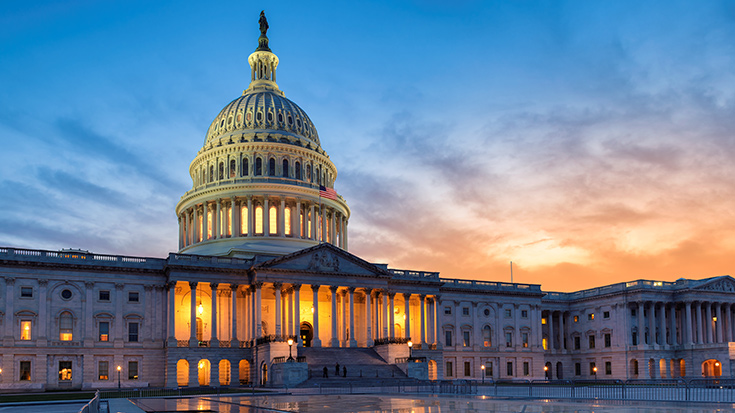 AARC Members are invited to join us on Thursday, Feb. 23 at 1:00 PM CST for a Congressional Briefing to discuss the Workforce Diversity victory, the introduction of the Government Affairs committee goals, new congress leadership and priorities, and the AARC Virtual Lobby and PACT meeting this fall. We will close the webinar with a Q&A with attendees.
Speakers include:
Dan Garrett, AARC Executive Director
Mike Madison, Advocacy and Government Affairs Committee Chair
Erika Miller, CRD Partner
Stefanie Rinehart, CRD Vice President
Miriam O'Day, AARC Senior Vice President of Government Affairs
Webinar Agenda
Introduction and announcement of Workforce Diversity Victory
Introduction of GA Committee Goals and Introduction of CRD Speakers
Overview of the new Congress, Leadership and Priorities
How AARC priorities will be addressed in the new Congress
AARC Virtual Lobby Day – AARC Fall PACT Meeting
Q&A for all guests
Registration Required
In order to attend this webinar, you must first register using the link below. Registration is FREE and is for AARC members only.
Email newsroom@aarc.org with questions or comments, we'd love to hear from you.