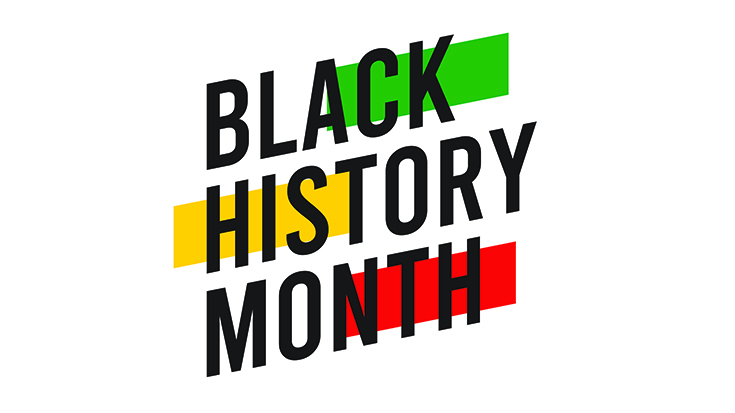 Celebrating our diversity also means recognizing that each patient you care for has unique needs. Race and cultural upbringing define and shape your patient's needs. Because of this, each patient deserves individualized care.
Did you know?
There were 3.2 million Black civilian-military veterans in the United States nationwide in 2019. Source: U.S. Census Bureau
According to the American Lung Association, asthma rates are not the same across demographic groups. In fact, in 2018, 10.9% of the Black population had asthma. This is the second-highest rate, second to American Indian/Alaska Natives, when compared to other races. Source: American Lung Association
Self-reported COPD is estimated at 6.1% in black individuals. Source: ATS Journal
Remembering Jimmy A. Young
Many may not know that the AARC presents the Jimmy A. Young Medal, the Association's highest honor, during the AARC International Congress every year.
Jimmy A. Young.
A Legend in Respiratory Care, Jimmy Albert Young, MS, RRT, was one of the profession's most outstanding and dedicated leaders.
Young served as Chief Inhalation Therapist at the Peter Bent Brigham Hospital in Boston. He earned the ARIT credential in 1965 and was assigned #263. He served in several roles including establishing the Respiratory Therapy Department at Massachusetts General Hospital in 1970 and served as associative professor at Harvard Medical School.
Along with Dr. Dean Crocker, Jimmy A. Young co-authored Principles and Practices of Inhalation Therapy, a textbook that was published in 1970. This textbook was one of the first textbooks designed for respiratory therapy.
"Jimmy not only served our patients, our profession, and our association," said former AARC Executive Director Sam Giordano, "But he also encouraged many of us to get involved with the AARC and to help lead our profession."
Jimmy served in many roles among the AARC including the Association's Board of Directors and he served as the 22nd President of the American Association of Respiratory Therapy.
The AARC recognized Jimmy's contributions by creating the Jimmy A. Young medal award in 1978. The award recognizes both physicians and respiratory therapists who have made significant contributions to respiratory care.
More than facts
Your patients are more than facts and figures. They come to you with experiences, beliefs, and unique perspectives. The AARC challenges you to take time every day to be mindful of your whole patient, so you can deliver the care they need.
Email newsroom@aarc.org with questions or comments, we'd love to hear from you.