AARC Summer Forum 2023
Welcome to Summer Forum 2023! Join us July 15–17 in Ft. Lauderdale, FL, for our annual Summer Forum event, bringing respiratory therapy leaders together from all over the U.S. and beyond.
Designed for respiratory therapy educators and those in a leadership role, Summer Forum will focus on the topics, tools, and skills to bring back to your team and department.
Spread across three days, Summer Forum includes 30 sessions filled with specially designed lectures and symposiums for RT leaders and educators. Summer Forum also offers added networking through event activities and exhibit hall browsing.
Thanks to everyone who attended Summer Forum 2023! Please join us for Summer Forum 2024 in Snowbird, Utah.
Meet Your Speakers
Kimberly Clark
EdD, RRT
Cleveland, NC
Amy Boeckmann
MPA, RRT, NBRC
Overland Park, KS
Steve Mosakowski
MBA, RRT, FAARC
Glenview, IL
Matt Nolan
RRT, RRT-ACCS, RRT-NPS
Fort Worth, TX
Schedule Highlights
Day 1 — July 15
Opening Session: Welcome Address
Lecture: Inaugural Sam Giordano Leadership Lecture Series
Session Topics: Strategic relationships, adjunct faculty, RT performance, interprofessional collaboration, creating inclusive environments, energizing students, expressive arts, reimagining assessments, and the Safe and Effective Staffing Guide
Symposium: What's in your FTE Garage, Active Learning in Respiratory Care, and Why, What, and How of the SESG
5.02 CRCE Available
Day 2 — July 16
Lectures: Jimmy Young Memorial Lecture
Session Topics: CoARC site visit prep, degree advancement accreditation, interprofessional education, staff engagement, expanding the RRT role, critical thinking skills, staffing shortages, raising future leaders, and medical director engagement
Symposium: Spotlight on Accreditation
Section Meetings: Leadership and Management, and Education
4.35 CRCE Available
Day 3 — July 17
Opening: Agency Update
Lectures: Dr. H. Fred Helmholtz Education Lecture
Session Topics: Accreditation, psychological safety, achieving Apex, and respiratory care protocols
Closing Ceremony: What's Next For You, RT? by Joel Brown
3.17 CRCE Available
Location
All AARC Summer Forum meetings will be held at the Fort Lauderdale Marriott Harbor Beach Resort & Spa. This refreshing, luxury hotel features superb service, modern venues, and family-friendly amenities. There is plenty to experience at the resort.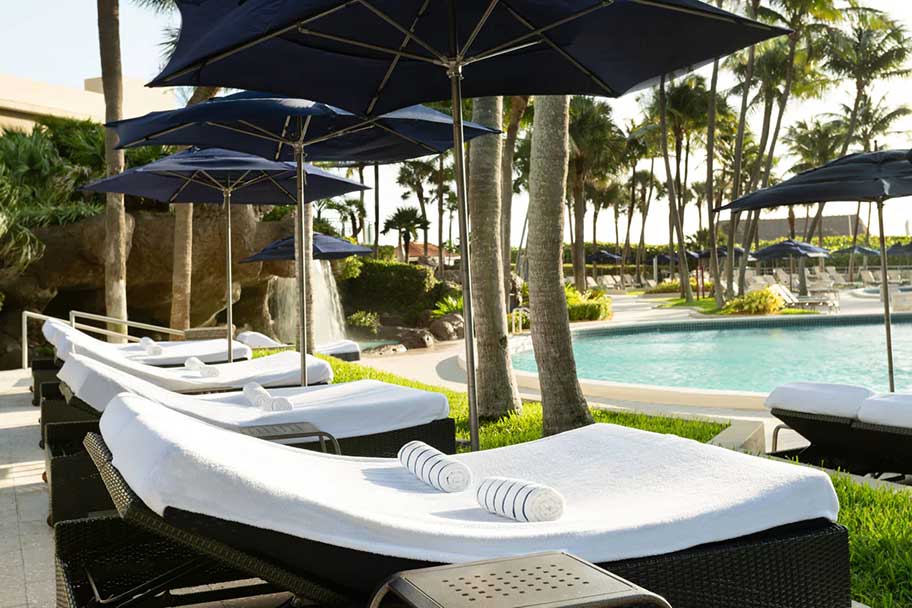 Find Out More
Thank You to the AARC 2023 Corporate Partners
Corporate Partner support makes events like AARC Summer Forum possible.