Live it Up in Music City at AARC Congress 2023
Welcome to Congress 2023! Join us Nov. 5–8 in Nashville, TN, for our annual Congress event, bringing respiratory therapists from around the globe together for learning, connecting, and getting a glimpse of the latest industry trends.
Designed for respiratory therapists of all levels and specialties, Congress will focus on the topics, tools, and skills to enhance your career.
Spread across four days, Congress includes 139 sessions filled with specially designed lectures, symposiums, networking events, research presentations, and exhibit hall browsing.
Meet Your 2023 Speakers
Opening Keynote
Closing Keynote
Sharon Newport
CAE
Principal
Sharon Newport, LLC
Joel Brown
MSM-HCA, RRT, FAARC
CEO
Arrived Leadership, LLC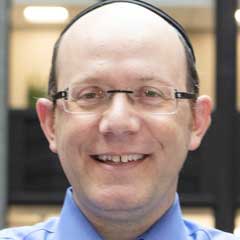 Michael Klompas
MD, MPH
Hospital Epidemiologist
Brigham and Women's Hospital
Natalie Napolitano
MPH, RRT, RRT-NPS, FAARC
Research Clinical Specialist
Children's Hospital of Philadelphia
Carolyn Rochester
MD, FCCP
Yale University School of Medicine
Professor of Medicine and Director
Schedule Highlights
Day 1 — Nov. 5
Welcome Address and Opening Keynote
Exhibit Hall Grand Opening
Session Topics: General topics, New Findings, Leadership and Management, Adult Acute Care, Education, Neonatal/Pediatrics, and Pulmonary Function
Symposiums: The PFT and Exercise Laboratories: Standards, Fostering Resiliency in Times of Crisis, Clinical Practice Guideline Symposium, Patient Assessment Symposium, New Horizons: Changing Concepts in Mechanical Ventilation, and COVID and Pulmonary Function Testing/Rehabilitation
Award Ceremony
Welcome Party
4.24 CRCE Available
Day 2 — Nov. 6
Plenary: 11th Thomas L Petty Memorial Lecture
Session Topics: Education, Neonatal/Pediatrics, Leadership and Management, Adult Acute Care, and Transport
Symposiums: Why Value Efficiency?, Controversies in Pediatric ARDS Management, Protective Mechanical Ventilation, Addressing Culture and Diversity Through Simulation, Year in Review, Adding Organizational Value: A Respiratory Therapist's Role in Driving Innovation, and Airway Management
Open Forum
Expo Hours: 9:00 a.m.–2:00 p.m.
5.81 CRCE Available
Day 3 — Nov. 7
Flag Folding Ceremony
Plenary: 3rd Robert M. Kacmarek Scientific Memorial Lecture
Session Topics: Sleep, Adult Acute Care, Patient Safety, Ambulatory & Post-Acute Care, Neonatal/Pediatrics, Leadership & Management, and Ethics
Symposiums: The Discharge Process and the Respiratory Therapist, Symposium for New Professionals (Students), Community Engagement and the Respiratory Therapist, and Quality and the PFT Laboratory
Open Forum
Expo Hours: 9:00 a.m.–1:30 p.m.
6.56 CRCE Available
Day 4 — Nov. 8
Plenary: 39th Phil Kittredge Memorial Lecture
Agency Update
Session Topics: Education, Adult Acute Care, Neonatal/Pediatrics, and Clinical Practice
Symposiums: Journal Symposium
Closing Ceremony
3.82 CRCE Available
Location
All AARC Congress meetings will be held at the Gaylord Opryland Resort & Convention Center. There are nine acres of indoor garden atriums, restaurants, a waterpark, 18-hole golf course, plus a spa and fitness center. The resort is located near Nashville International Airport, downtown, and attractions like the Grand Ole Opry and Ryman Auditorium.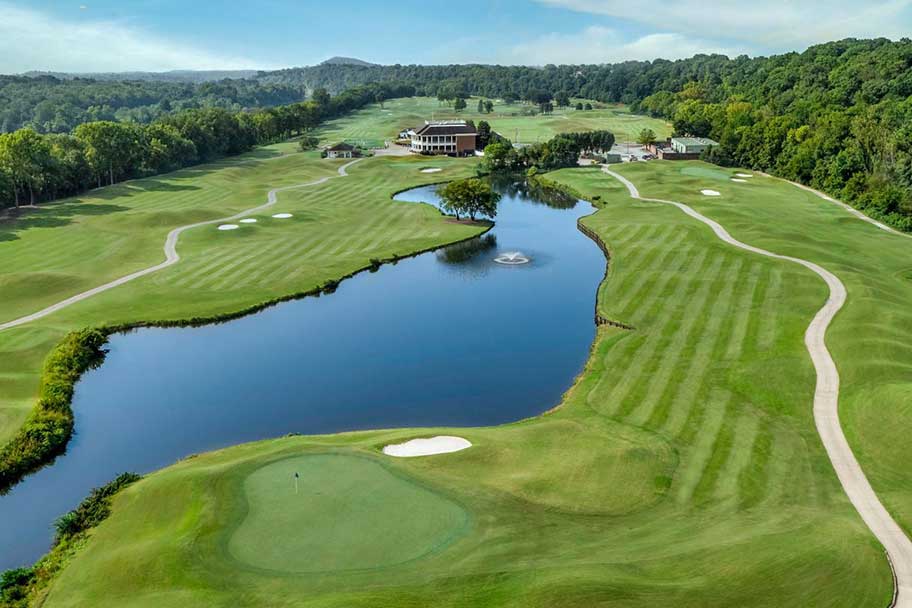 Find Out More
Thank You to the AARC 2023 Corporate Partners
Corporate Partner support makes events like AARC Congress possible.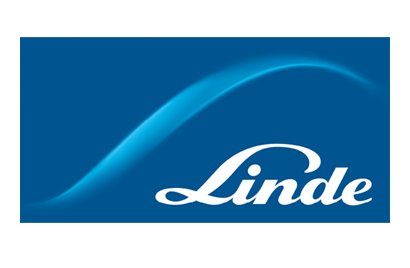 AARC Congress CRCE
AARC Congress 2023 is approved for 20.43 CRCE.