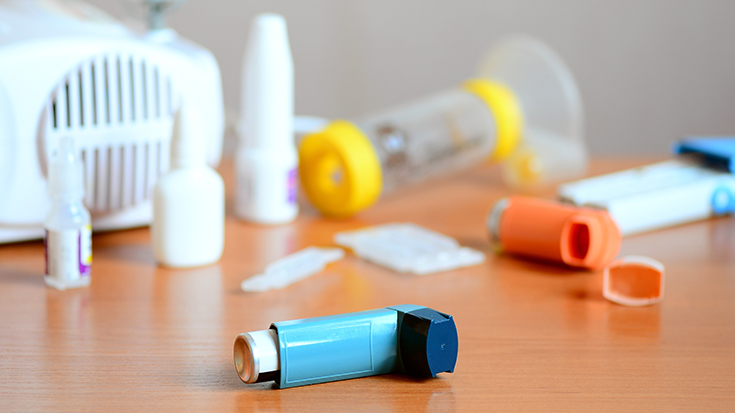 This month is Asthma and Allergy Awareness Month. Millions of people worldwide suffer from these ailments. Respiratory therapists have the unique opportunity to help patients manage their allergies and asthma to live a life that isn't interrupted by inconvenient symptoms, which can be easily maintained.  
The Asthma and Allergy Foundation of America (AAFA) has plenty of resources for you to make sure you are educating your patients with the most up to date practices.  
Some of AAFA's
resources
include: 
The AARC has lots of other asthma resources you can use to mark the upcoming asthma celebrations as well—
Email newsroom@aarc.org with questions or comments, we'd love to hear from you.