Executive Summary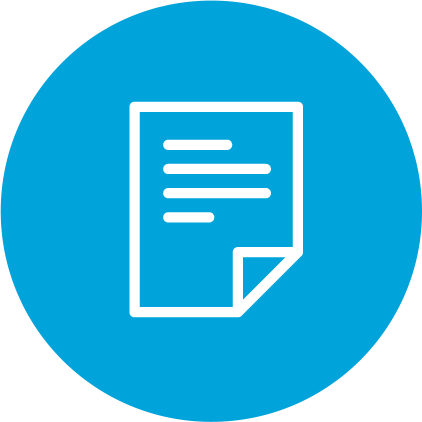 Respiratory Care Competencies Report
In 2015, the Taskforce on Competencies for Entry into Respiratory Therapy Practice was charged with using data from the 2015 and Beyond conferences, and later sub-groups, to determine the competencies needed by respiratory care practitioners who are entering into respiratory care professional practice. Members of the taskforce included representatives from the American Association for Respiratory Care (AARC), Commission on Accreditation for Respiratory Care, and National Board for Respiratory Care, along with liaisons from the three entities that were non-voting members. The taskforce reported an analysis and evaluation of all competencies and when these competencies should be acquired, either before or after entry into professional practice, as determined by the taskforce. The AARC Board of Directors approved this report in October 2016.
Method of analysis included a review of 202 competencies with all taskforce members providing their professional opinion as to when a competency should be acquired. When differences of opinion were found, discussions via conference call led to consensus. Results show that of the 202 competencies reviewed, 153 competencies should be developed before entry to respiratory care professional practice and 49 competencies should be attained after entry into respiratory care professional practice. See the full document for specifics regarding the competencies.
The report finds that new graduates of respiratory therapy educational programs have many competencies needed prior to entry into professional practice. Another finding is that practicing respiratory therapists must continue their development post-graduation to attain additional competencies. One limitation of this report may be that not all competencies needed for current respiratory therapy practice are captured with this analysis. Nonetheless, failure to obtain these competencies directs the profession to identify that, to meet the demands of delivering patient care safely in critical care areas and for disease management, patients will not be receiving the respiratory care that they expect and deserve.
AARC Representatives
Lynda T Goodfellow, EdD, RRT, AE-C, FAARC — Taskforce Chair
William F. Galvin, MSEd, RRT, CPFT, AE-C, FAARC
Garry Kauffman, RRT, FAARC, MPA, FACHE
Kathy Moss, PhD, RRT-ACCS
Kimberly S. Wiles, BS, RRT, CPFT
Staff Liaison: Thomas J. Kallstrom, MBA, RRT, FAARC
CoARC Representatives
Brad Leidich, MSEd, RRT, FAARC
Pat Munzer, DHSc, RRT, FAARC
Christine A. Hamilton, DHSc, RRT
Staff Liaison: Thomas Smalling, PhD, RRT, RPFT, RPSGT, FAARC
NBRC Representatives
Todd Bocklage, MPA, RRT
Katherine Fedor, BA, CPFT, RRT-NPS
David Vines, MHS, RRT, FAARC
Staff Liaison: Robert C. Shaw Jr., PhD, RRT, FAARC