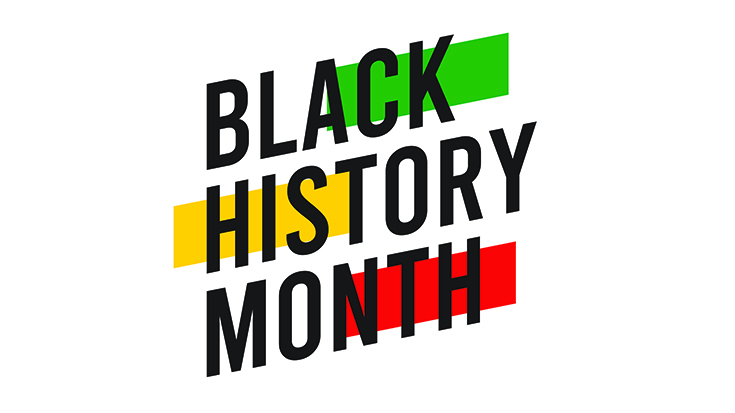 Black History Month is the time for all of us to learn more about Black and African-American histories and spotlight their achievements in our country and our world. For respiratory therapists who have been battling COVID-19 on the front lines for months the past year, Kizzmekia Corbett, PhD, is an inspiration.  Along with Barney Graham, MD, PhD, she has led the team of researchers at the NIH working with Moderna to develop one of the world's first COVID-19 vaccines.
Who is Kizzmekia Corbett? It turns out this 34-year-old scientist has been blazing trails for much of her life.
It began in childhood
According to news reports, Dr. Corbett traces her interest in science back to childhood. As a participant in Project SEED, a program for gifted high school minority students, she studied chemistry at the University of North Carolina at Chapel Hill. When it came time for college, she earned a full-ride scholarship to the University of Maryland Baltimore County, becoming a Meyerhoff Scholar.
The Meyerhoff Scholar program mentors minorities and women in science and counts as one of its graduates former U.S. Surgeon General Jerome Adams.
Dr. Corbett's spent her summers during her undergraduate years working in laboratories, and she eventually earned an internship at the NIH as well. A doctorate program at UNC-Chapel Hill followed, where she served as a research assistant on a project aimed at studying viral infections. Dr. Corbett earned her doctorate in microbiology and immunology. She then served as a postdoctoral fellow in the NIH's Vaccine Research Center in 2014.

Today she is a research fellow and the scientific lead for the NIH's Coronavirus Vaccines & Immunopathogenesis Team. The team is a part of the Vaccine Research Center, operated by the National Institute of Allergy and Infectious Diseases and headed by Anthony Fauci, MD.
Building on years of work
Dr. Corbett's years of work in the field of immunology might have continued without much fanfare until the global pandemic hit planet Earth in early 2020. Two weeks after she shared the work she and her team had been doing for several years with members of the White House's Coronavirus Task Force during a visit to the NIH, she found herself immersed in vaccine development for the virus.
Building on the knowledge they had gained over many years of study, particularly in terms of vaccine development enabled by prototype pathogen preparedness, Dr. Corbett and her team designed the vaccine concept incorporated in mRNA-1273 from viral sequence data and deployed it to Moderna. On Mar. 16, just 66 days after the viral sequence first released on Jan. 10, an FDA-approved phase 1 trial began.
Less than a year later, the Moderna vaccine received emergency use authorization from the FDA. It was now ready to go into the arms of Americans, including thousands of respiratory therapists who were at the front of the line as essential health care workers when the vaccines began rolling out to hospitals across the country.
Thank-you, Dr. Corbett
During a National Urban League event in December, Dr. Fauci summed up Dr. Corbett's contributions to ease some of the fears people had about getting the shot.
North Carolina Governor Roy Cooper recently tweeted this praise for his fellow North Carolinian and her remarkable achievement: "Dr. Corbett will go down in history for paving the way to help us beat this pandemic."
We add our thanks to Dr. Kizzmekia Corbett for her lasting contributions to science and her tireless efforts to bring an effective vaccine again SARS-CoV-2 to the world.
Dr. Corbett explained how she and her colleagues used the concept of prototype pathogen preparedness to develop the COVID-19 vaccine in this NIH videocast.
Email newsroom@aarc.org with questions or comments, we'd love to hear from you.