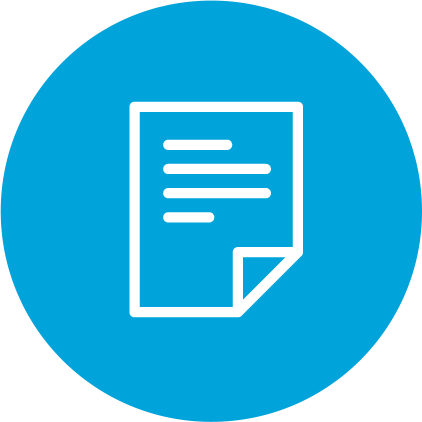 View CMS CommentsSent Sept. 27, 2018
---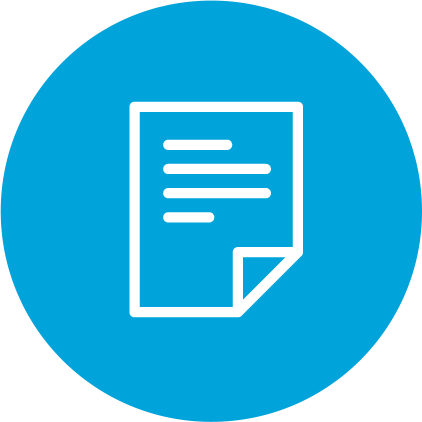 View Joint CommentsSent Dec. 14, 2018
In November 2018, CMS revealed its plan to add ventilators to competitive bidding when the next round is announced much to the surprise of the home care industry and patient advocacy groups. Since CMS stated in final rulemaking that it will not recompete bids ending December 31, 2018 in order to restructure the bidding process to "lead item pricing" (see DME Competitive Bidding and Oxygen for further information) which could take up to 24 months to implement, the announcement does not have an immediate effect. However, it does cause immediate concern for both patients and respiratory therapists.
AARC is strongly opposed to including any type of ventilator to competitive bidding. If implemented, patients who need these life-saving devices will face grave risks. We have sent separate comments to CMS as well as joint comments together with other physician and patient advocacy groups. As noted in our comments, the impact of competitive bidding has already seen reduced services by respiratory therapists in the home setting and if ventilators are added, it may virtually eliminate the RT's expertise which is critical to patient care and safety. Reducing reimbursement by sending home vent patients to the lowest bidder can ultimately result in patient deaths and increased hospital and nursing home costs.
The devices include E0465, Home ventilator, any type, used with invasive interface (e.g., tracheostomy tube); E0466, Home ventilator, any type, used with non-invasive interface (e.g., mask, chest shell); and E0467, Home ventilator, multi-function respiratory device which also performs any or all of the additional functions of oxygen concentration, drug nebulization, aspiration, and cough stimulation, including all accessories, components and supplies for all functions.
We believe recent reports from the Medicare Payment Advisory Commission (MedPAC) and a report from the Office of the Inspector General (OIG) have led to CMS' decision. For example, MedPAC analyzed Medicare payment for certain items of durable medical equipment versus private payers and determined CMS was paying considerably higher rates for both invasive and noninvasive ventilators. The OIG found that CMS paid 85 times more claims in 2015 than in 2009 for noninvasive ventilators, primarily due to CMS' policy that does not account for changes in technologies over the years, something AARC and other pulmonary groups have been trying to fix for the past 4 years without success.
As AARC develops its legislative strategy for 2019, we will lobby strongly for Congressional support to prevent CMS from adding ventilators to competitive bidding.