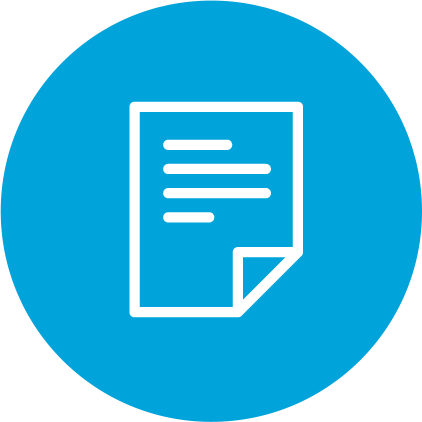 View CMS CommentsSent Sept. 27, 2018
---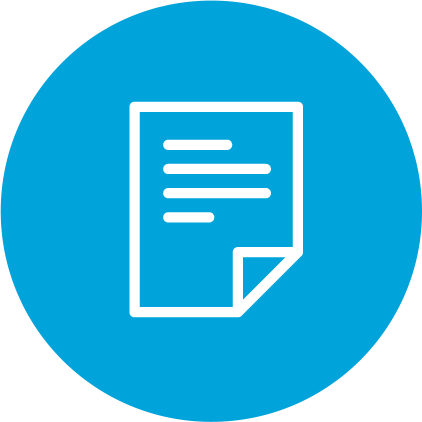 View Joint CommentsSent Dec. 14, 2018
In November 2018, CMS revealed its plan to add invasive and noninvasive ventilators to competitive bidding for the next round which begins Jan. 1, 2021 and extends through Dec. 31, 2023 much to the surprise of the home care industry and patient advocacy groups. It later refined its plans to include only noninvasive ventilators after receiving over 500 comments opposing the proposal. Since CMS stated in final rulemaking that it will not recompete bids ending Dec. 31, 2018 in order to restructure the bidding process to "lead item pricing" (see DME Competitive Bidding and Oxygen for further information) which could take up to 24 months to implement, the announcement does not have an immediate effect. However, it does cause immediate concern for both patients and respiratory therapists.
AARC is strongly opposed to including any type of ventilator as part of the competitive bidding program. If implemented, patients who need these life-sustaining devices will face grave risks. We have sent separate comments to CMS as well as joint comments together with other physician and patient advocacy groups. As noted in our comments, the impact of competitive bidding has already seen reduced services by respiratory therapists in the home setting and if ventilators are added, it may virtually eliminate the RT's expertise which is critical to patient care and safety. Reducing reimbursement by sending home vent patients to the lowest bidder can ultimately result in patient deaths and increased hospital and nursing home costs. Revising outdated coverage policies that do not take into account advances in technology — something the pulmonary community, including AARC, has advocated for during the past several years — is key to reducing increased utilization which is driving CMS' decision.
AARC, working with key physician groups, the ALS Association (ALSA), and other stakeholders, has lobbied extensively on Capitol Hill to keep ventilators out of competitive bidding. Strong support was also shown in letters sent to CMS and the Secretary of HHS signed by 180 House members and 38 Senators asking CMS to reconsider its decision. We continue to work to find solutions in order to protect patient access and care. In August 2019, AARC, ALSA and physicians from top health care systems who treat ventilated patients met with key CMS staff to reopen the dialogue around updating its coverage policies for home mechanical ventilators. AARC and other key organizations and stakeholders have also reached out to key members of Congress to introduce legislation to remove or postpone the inclusion of noninvasive ventilators in the next round of competitive bidding until coverage policies can be addressed.