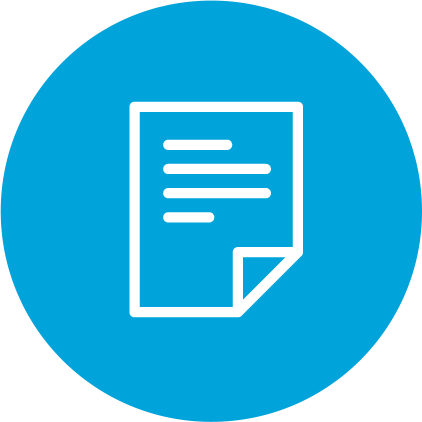 View CommentsSent June 22, 2017
The Improving Medicare Post-Acute Care Transformation Act of 2014 (the IMPACT Act) requires submission of standardized assessment data by Long-Term Care Hospitals (LTCHs), Skilled Nursing Facilities (SNFs), Home Health Agencies (HHAs) and Inpatient Rehabilitation Facilities (IRFs). The assessment categories include functional status, cognitive function/mental status, special services, treatments, and interventions, medical conditions/co-morbidities, and impairments. In its FY 2018 SNF payment updates, CMS has proposed a respiratory grouping under the "services, treatments, and interventions" category to include continuous and intermittent oxygen, suctioning, tracheostomy care, invasive/non-invasive mechanical ventilation. Working with members of AARC's Long Term Care Section, AARC submitted comments and recommendations, on the various respiratory categories. However, based on a significant number of public comments, CMS has chosen not to finalize three of the five data elements, one of which is the respiratory special services category due to concerns of an increased reporting burden, the need to hire additional resources, having to update protocols and systems and train staff. The two data elements that were finalized include functional status and medical conditions/co-morbidities. Because the data elements are not effective until FY 2020, that is, for SNF admissions and/or discharges occurring between Oct. 1, 2018 and Dec. 31, 2018, CMS intends to conduct a national field test to consider the best way to move forward taking into account the time it would take SNFs to prepare for the reporting requirements. They plan to publish new proposed rules with respect to the categories they put on hold, so AARC will have additional opportunities to comment in the future.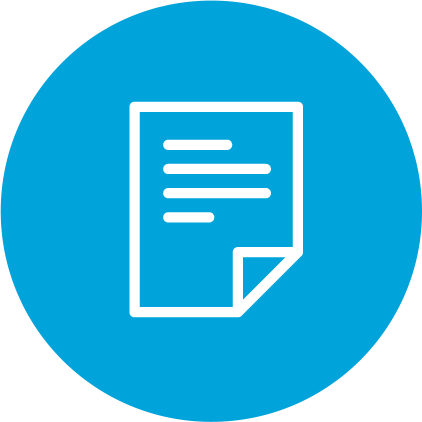 View CommentsSent June 23, 2017
In addition to the requirement for standardized resident assessment data, each year CMS proposes updates to the SNF prospective payment rates. Under the current Resource Utilization Group IV (RUG-IV) model, payment is determined based on two components: therapy (e.g., physical therapy, occupational therapy and speech language pathology) and nursing. Respiratory therapy is considered a non-therapy ancillary (NTA) service and is part of the nursing component. Because payment is based on nursing staff time, it does not adequately account for the resource use and cost of respiratory care or other costly NTA services such as drugs, lab services, and medical supplies. In the fall of 2017, CMS published an Advanced Notice of Proposed Rulemaking asking for comments on a new payment model that would more adequately recognize the costliest NTA conditions and extensive services, which included several items impacting patients with chronic respiratory conditions. AARC submitted comments in support of the methodology and made recommendations to ensure it adequately addressed resource use and time with respect to respiratory issues.
Based on prior stakeholder input, CMS has now finalized a new payment system for SNFs called the "Patient-Driven Payment Model" (PDPM) which will replace the current RUG-IV model effective Oct. 1, 2019. CMS is delaying the implementation date a year to give SNFs an opportunity to be trained and educated since the model is complex. Under the PDPM, there will be five components instead of two. The therapies will be broken out into three separate components, the nursing component will remain, and a new NTA component will be created. The new PDPM will be better aligned with resident need because it is based on specific resident characteristics that are predictive of the amount of resource use for each component, accounting for the sustained level of care needed to manage the costliest conditions. This is good news for respiratory therapists because their resource use will no longer be based on nursing staff times.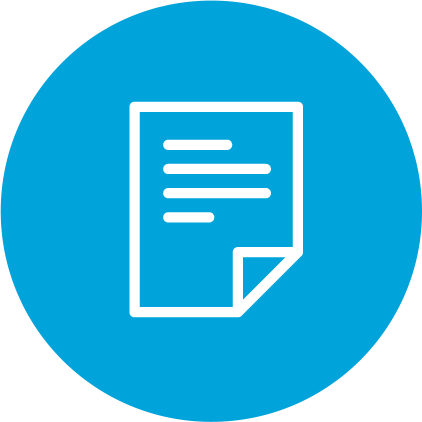 View CommentsSent June 18, 2017
All residents will be classified into one of six NTA categories and the costliest conditions and extensive services will be assigned a score based on a range of 0 to 12+. Respiratory conditions and extensive services include ventilator/respirator care, asthma-COPD-chronic lung disease, cystic fibrosis, tracheostomy care, suctioning, cardio-respiratory failure and shock, respiratory assist, and pulmonary fibrosis. We supported the new model in comments to CMS but highlighted areas of concern around resource use involving the score for ventilator care and use of the outdated term "respirator." CMS responded to our comments, standing by the ventilator score based an analysis that yielded a daily increase of $40 based on the score assignment. They will consider removing the term "respirator" in the future but will keep in for now since it is consistent with terminology in the Minimum Data Set. While we would like to see a separate respiratory therapy component, the changes are a step in the right direction. Because facilities will be paid more accurately for respiratory care and other NTA services, this could be an incentive for SNFs to hire more RTs whose expertise is critical in providing appropriate care for residents with chronic respiratory conditions.