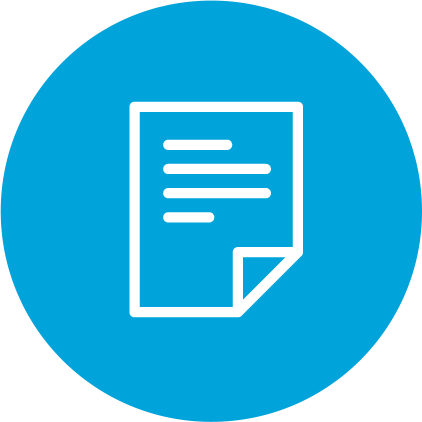 View CommentsSent June 1, 2018
As part of the Centers for Disease Prevention and Control (CDC), the National Institute for Occupational Safety and Health (NIOSH) announced its first national Respiratory Health Agenda. According to NIOSA, the agenda aims to identify and understand occupational exposures that have the potential to adversely impact the respiratory health of workers in addition to characterizing the resultant respiratory diseases and documenting and disseminating effective preventive interventions. The public was invited to comment on the draft which was published in March 2018.
Recognizing that respiratory therapists are faced with prolonged exposure to aerosolized medications and other deterrents in their every day jobs, the AARC submitted comments to CDC on this important agenda. Of note is the strategic objectives section "Work-Related Respiratory Diseases" focusing on asthma, COPD, chronic bronchitis and idiopathic pulmonary fibrosis. We commend CDC and NIOSA for taking on this important topic and hope that the evaluation and research conducted as part of the overall agenda will result in wider dissemination of preventive measures that can lead to safer work environments for respiratory therapists nationwide.