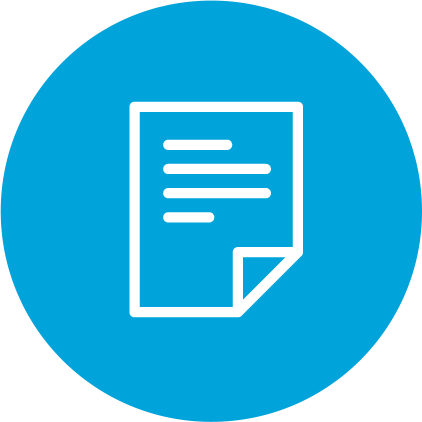 View CommentsSent June 27, 2016
In repealing the Sustainable Growth Rate that negatively impacted physician payment from year to year, Congress established a new statutory provision which substantially revises the way physicians will be paid beginning in CY 2019. The Merit-based Incentive Payment System, or Quality Payment Program as referred to by CMS, is a major step in improving care across the entire health care system because it rewards physicians for value and not volume of services which has been a characteristic of the Medicare Part B program since its inception. Physicians and other qualified practitioners can choose how they want to participate in the program based on their practice size, specialty, location or patient population.
The Quality Payment Program streamlines current payment reporting initiatives that provide payment incentives to physicians to improve quality of care and collapses them into one reporting system consisting of four performance categories and numerous quality measures. Due to the volume of reportable quality measures, physicians are given the flexibility to report measures that best reflect their practice.
A number of respiratory measures are available for reporting. Some are individual measures, such as spirometry evaluation, inhaled bronchodilator therapy for COPD, sleep apnea, medication reconciliation, tobacco screening intervention and cessation, and optimal asthma control, while others are episode-based measures such as Chronic Asthma/COPD triggered by an inpatient hospital claim with a principal diagnosis of any COPD chronic trigger codes. Since pulmonologists are the most likely physicians to report respiratory measures, this is yet another example of new opportunities that exist for respiratory therapists to showcase their expertise and assist the physician in improving health outcomes. In comments to CMS, AARC advocated for additional quality measures on spirometry evaluation, pulmonary rehabilitation and management of patients in need of long-term oxygen therapy that included RTs as part of the care team. Although CMS did not add these additional measures when the final rule was published, AARC did recommend consideration be given in future rulemaking.