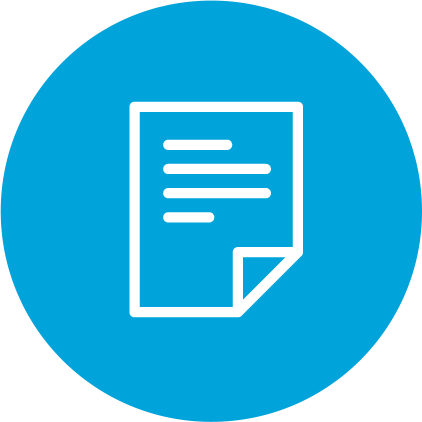 View CommentsSent Feb. 27, 2017
One of the issues facing these valuable programs from year-to-year is variation in payment which jeopardizes the sustainability of the programs. The problem lies in the fact that G0424 is a bundled code that includes services, such as G0237, G0238 and G0239 (e.g. individual and group respiratory therapy codes used to increase strength or endurance of respiratory muscles and/or improve respiratory function), that were paid separately by Medicare prior to the national PR benefit. Now that these codes are bundled into the single PR code G0424, logic would suggest when a hospital determines the appropriate charge for a one hour session of PR, some multiple of the 15-minute codes G0237 or G0238 would be included as part of the charge in addition to other services that comprise the bundled code.
In its 2012 update to the hospital outpatient payment prospective payment system (HOPPS), CMS stated: "It is vital … that hospitals carefully establish charges that fully include all of the charges for all of the predecessor services that are reported by the new code. To fail to carefully construct the charge for a new code that reports a combination of services that were previously reported separately, particularly in the first year of the new code, under-represents the cost of providing the service described by the new code and can have significant adverse impact on future payments under the OPPS for the individual service described by the new code." Charges are what a provider bills to Medicare when submitting a claim for payment.
Although AARC together with other pulmonary organizations tried to address this issue on several occasions, including face-to-face meetings with CMS, the status quo remains. In an attempt to bring about change, AARC, together with several other pulmonary organizations, sent comments and data to CMS recommending a merger of cardiac and pulmonary rehab into one Ambulatory Payment Classification (APC) grouping (e.g., services with similar clinical characteristics and resource use grouped together under the hospital outpatient prospective system for payment purposes). To combine the two programs into one APC would result in a substantial improvement in payment for pulmonary rehab and a minor reduction in cardiac payment. Unfortunately, n its CY 2018 final rule, CMS chose not to merge pulmonary and cardiac rehabilitation into one APC, noting that costs were significantly different between the two programs and the programs are generally not performed on the same day. Therefore, rates for CY 2018 will be $55.96 for G0424 and $31.80 for G0237-G0239.
In an effort to take on the issue without CMS' help, an analysis of recent claims data from 1,350 hospitals that billed Medicare for G0424 revealed the average charge to be around $400, an amount identified by a Task Force within the American Association of Cardiovascular and Pulmonary Rehabilitation (AACVPR.) Roughly 680 hospitals, about a 50% reduction, have at least 250+ annual claims and charges under $400. Since we have not been successful in working with CMS, letters were sent to the Chief Executive Officers of these hospitals to make them aware their hospital's charges are below the national norm and to offer assistance in setting the appropriate charge, including sending a hard copy of the Pulmonary Rehabilitation Toolkit. An aggressive follow-up is planned by AACVPR after the letters are received. Ultimately, the goal is to raise the median charge for pulmonary rehabilitation which will improve overall payment rates moving forward.