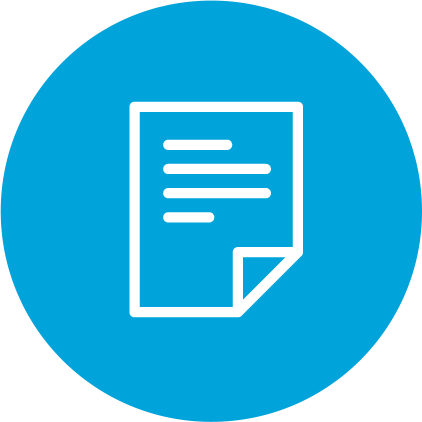 View CommentsSent Dec. 27, 2018
The Bipartisan Budget Act of 2018 included a provision that will allow Medicare Advantage (MA) plans to offer additional telehealth benefits to its enrollees as part of its basic benefit plan for purposes of bid submission and payment by the Centers for Medicare and Medicaid Services (CMS). The provision, however, does not take effect until the 2020 bid cycle.
To meet the statutory requirements, the additional telehealth services are limited to those services for which benefits are available under Medicare Part B, are determined to be clinically appropriate to be furnished via electronic information and telecommunications technology and are not covered under the current telehealth benefit outlined in §1834(m) of the Social Security Act. The MA plans have considerable flexibility in determining what additional telehealth benefits to cover, in establishing definitions applicable to the new classification of benefits, and in enacting requirements and/or limitations in order to account for differences in practice areas and professional standards of care.
AARC believes this is an excellent opportunity for MA plans to cover chronic disease management services, such as self-management education and training and demonstration and/or evaluation of proper inhaler techniques via telehealth as additional telehealth benefits and for respiratory therapists to provide these services as telehealth practitioners. We submitted comments to that effect in December 2018, including support for MA plans to cover remote patient monitoring of physiologic data that includes certain respiratory measures. Final rules were published April 16, 2019. For additional telehealth benefits to be part of the basic benefit, the MA plan must use contracted providers who meet and comply with applicable state licensing requirements and other applicable State laws in which the enrollee is located and receiving the service, which could bode well for hiring respiratory therapists.