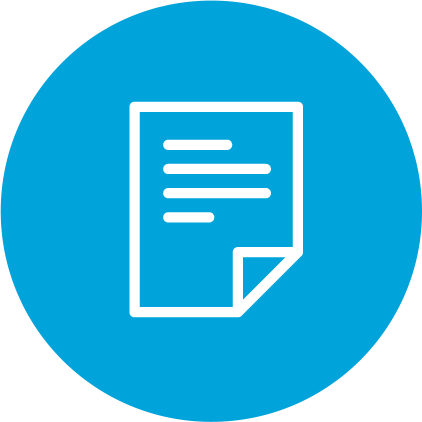 View CommentsSent Feb. 28, 2018
In the fall of 2018, the FDA Commissioner announced that use of e-cigarettes and other electronic nicotine delivery systems (ENDS) among high school and middle school students had reached epidemic proportions, based on the latest data that showed use of e-cigarettes among high school youth had risen by more than 75% between 2017 and 2018. Among middle-age youth, the increase was almost 50% during the same time period. To address the issue, the FDA launched a hard-hitting advertising campaign on digital and social media sites popular among teens, targeting nearly 10.7 million youth, aged 12–17. The agency also stepped up its enforcement activities to crack down on illegal sales and marketing to young adults.
Although the FDA is doing it part to regulate the use, review, manufacturing and distribution of all tobacco products, it is not enough if there is no way to track costs and utilization of services associated with tobacco use through the identification of relevant diagnosis codes. The American Thoracic Society (ATS) decided to do something about the problem and submitted a request to the ICD-10-CM Coordination and Maintenance Committee to establish appropriate codes for e-cigarettes and other ENDS products to enable healthcare providers to collect meaningful data on the health outcomes and effect of their long-term use. In response to a request from ATS to support their action, the AARC submitted a support letter encouraging the Committee to act favorably on the request at its meeting scheduled for early 2018, noting our concerns that products containing nicotine and other chemicals and carcinogens have been linked to serious respiratory issues. We expect a final determination to be announced around May 2019.