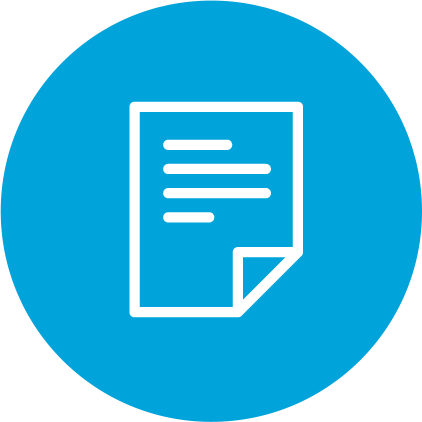 View Letter
The DME Competitive Bidding Program was mandated by Congress in 2003. The statute requires Medicare to replace the current fee schedule payment methodology for selected DME items, including oxygen and other respiratory equipment, with a competitive bid process designed to improve the methodology to set DME payment amounts, reduce beneficiary out-of-pocket expenses, and save the Medicare program money while ensuring beneficiary access to quality items and services. CMS recently applied competitive bid rates to rural and non-competitive bid areas based on certain statutory requirements which resulted in significant cuts to oxygen equipment and caused concern in protecting patients' access to needed equipment. AARC joined the homecare industry in asking Congress to sign-on to a letter to the Secretary of HHS and CMS Administrator requesting they use their authority to make important, needed reforms to current DME policies and regulations and protect beneficiary access. One hundred and fifty-three members signed the letter.
Subsequent to that campaign, AAHomecare recently secured the services of Dobson/DaVanzo, the company AARC used to develop a cost analysis for our self-management education legislative initiative, to create a survey to help determine patient access to home medical equipment, supplies, and services as part of the Competitive Bidding Program. The survey was initiated in response to requests from Members of Congress and regulatory policymakers as part of the efforts to provide relief to rural/non-bid providers. Two primary target groups to receive the survey are Medicare beneficiaries and case managers and discharge planners who help coordinate DME items, service and supplies for patients.
Members of AARC's home care, long-term care and continuing care/rehabilitation sections participated in the survey. Respondents included 428 beneficiaries, 358 case managers/discharge planners, and 266 home medical equipment suppliers. The results of the survey on the impact of competitive bidding on beneficiary access weren't surprising. Approximately 78% of respondents said they have experienced difficulties with access to home medical equipment and services provided by supplier(s) since July 1, 2016, the date CMS fully implemented cuts to rural and non-bid areas. With respect to patient complaints about access and out-of-pocket expenses, 81% said they experienced an increase in complaints. For oxygen patients only, 59% said they experienced difficulties with access to oxygen-related home medical equipment and services since July 1, 2016.