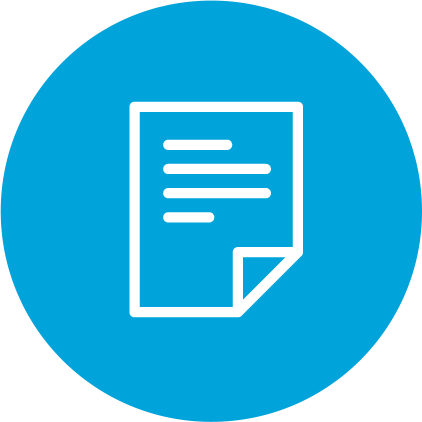 View Comments
Sent Sept. 2, 2014
---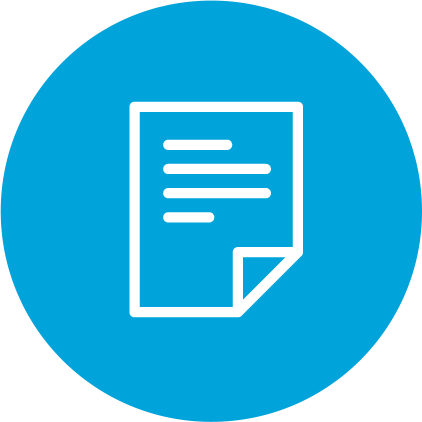 View Fact Sheet
In the past few years, the Medicare program has recognized the importance of addressing the complex needs of beneficiaries suffering from multiple chronic conditions such as COPD and asthma. For 2017, CMS has added additional codes and increased payment depending on the complexity of the patient's needs as a way of recognizing the importance of adequate and timely treatment. This expansion of coverage offers new opportunities for RTs to work in the physician practice either as an employee (e.g., employment can be part-time) or under contract to the physician.
CMS covers Chronic Care Management (CCM) services for patients with 2 or more chronic conditions (includes COPD and asthma) expected to last at least 12 months or until death or put the patient at risk for an acute exacerbation/decompensation, or functional decline. At least 20 minutes of clinical staff time (e.g. respiratory therapist) directed by a physician or other qualified health care professional is required in order to bill Medicare for the service. If the patient requires moderate or complex medical care, up to 60 minutes of clinical staff time must be recorded for billing purposes. Services include development of a comprehensive care plan, assessment of the patient's medical, functional and psychosocial needs, medication reconciliation including review of adherence, and oversight of patient self-management of medications.
Beneficiaries have access to their health care needs 24/7 and because of this clinical staff are permitted to work under the general supervision of the physician. That means the service is performed under the overall direction of the physician but his or her physical presence is not required. In comments to CMS, AARC noted the importance of having RTs as part of the 24/7 access to care and the value they bring to self-management education and training for their respiratory patients. A fact sheet prepared by CMS provides additional information. This is an excellent opportunity for RTs to seek challenges outside the inpatient hospital setting.
Recently, CMS made additional changes to bolster utilization of chronic care management services. Beginning in calendar year 2018, CMS will pay separately for remote patient monitoring services (e.g., CPT 99091) involving the collection and interpretation of data such as ECG, blood pressure, and glucose monitoring digitally stored and/or transmitted by the patient or caregiver to the physician or health care professional "qualified by education, training licensure/regulation (when applicable)." AARC as a stakeholder in the Telehealth and Remote Patient Monitoring (RPM) Coalition advocated for separate payment and see this as a step forward in recognizing the important of connected health technologies.