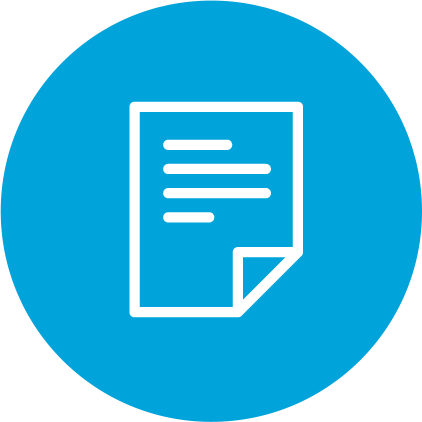 View Comments
Sent Feb. 5, 2015
---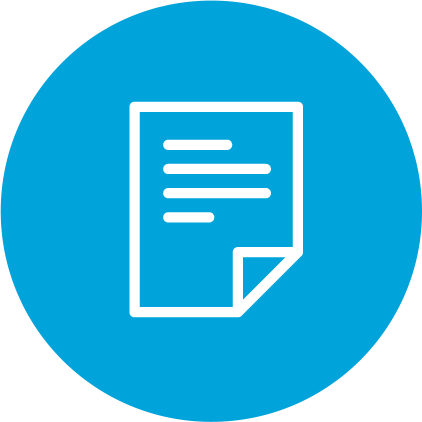 View Fact Sheet
Medicare is changing the way it delivers health care services to its beneficiaries by emphasizing quality care and lower costs through advancement of alternative payment models. For example, as a new payment model, Accountable Care Organizations (ACOs) have proven very successful. ACOs are groups of doctors, hospitals and other health care providers who come together voluntarily to give coordinated high-quality care to Medicare beneficiaries they serve with the goal of avoiding unnecessary duplication of services and preventing medical errors. An ACO is not a Medicare Advantage plan or a Health Maintenance Organization. If the ACO delivers high-quality care and spends Medicare dollars wisely, it gets to share in the savings it achieves. In comments to CMS, AARC stressed the importance of having respiratory therapists as part of the ACO multi-disciplinary team.
There are several different types of ACOs. The Next Generation models, for example, provide ACOs with the flexibility to seek waivers that would permit the use of telehealth and remote patient monitoring. As of August 2018, there were 51 NGACOs. These models offer two important benefits which can enhance the respiratory therapists' role in the home setting. A post-discharge benefit is aimed at reducing hospital readmissions and emergency department visits. Post-discharge home visits allow the physician to contract with a licensed clinician, such as a RT, as long as the patient is not eligible for home health services and has been discharged from an inpatient hospital stay. One visit can be made within the first 10 days after discharge and not more than twice in the first 30 days following discharge.
A new care management benefit, effective Jan. 1, 2019, is designed to supplement office visits to a beneficiary's primary care physician as a proactive measure to prevent a potential hospitalization. Care management is not a home health benefit and is not intended to be provided on an ongoing basis. It allows eligible beneficiaries to receive up to 2 visits within 90 days once a care treatment plan has been initiated. The primary reason these benefit enhancements are great opportunities for RTs is because services are furnished under "general" supervision, which means the practitioner has to be available for consultations but does not have to be in the patient's home where the service is being furnished. Check out the CMS fact sheet to see the participating plans.