AARC bylaws amendments have recently undergone a first reading by the AARC Board of Directors and House of Delegates. At this time, all AARC members have the opportunity to weigh in on the proposed changes.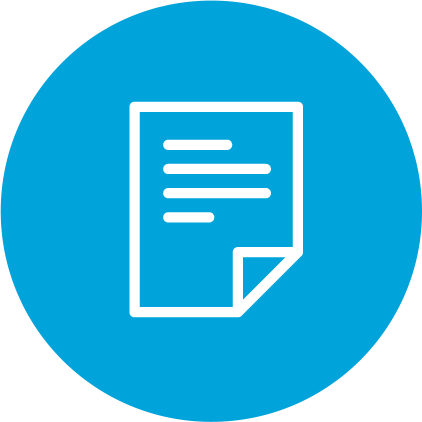 Proposed AARC bylaws amendments
The proposed amendments shows suggested updates and the current version.
All members have 45 days in which to review and comment on the changes before a second reading occurs in the Board and House meetings in November. At that point, the bylaws amendments would be adopted.
Send your comments to Dennis Guillot, chair of the AARC Bylaws Committee.
Email newsroom@aarc.org with questions or comments, we'd love to hear from you.